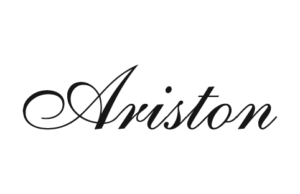 We would like to take a moment to express
our heartfelt gratitude for joining us at our
Grand Opening Party.
Your presence made the event truly
special & memorable.
It was a pleasure to see you all & to have
the opportunity to share our new space with you.
Your support means a lot to us,
& we are grateful for your loyalty and trust.
We are committed to delivering
the best service & products to you
& to exceeding your expectations.